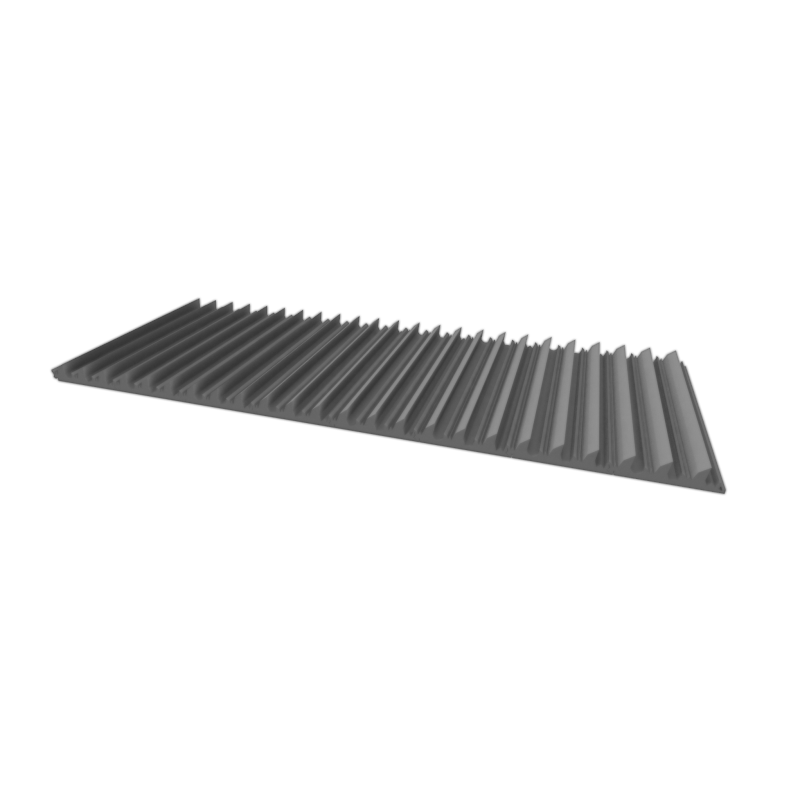  
GoldenShark Mat

Golden Shark gold sluice mat
GoldenShark Gold Mat.

A baseline, battle-tested pattern that is ideal for all types of equipment:

-mini scrubbers,
-mini highbankers,
-large scrubbers powered by electric, diesel pumps
-industrial dredgers and screeners
- large commercial washing plants in mines

Mats in this configuration, guarantee stable operation and very high efficiency when flushing material.

Stones overcome this pattern very well, due to the uniform height of the riffles.
Golden Shark rubber ideal for gold, but also for small gemstones ( max 7 mm).

Golden Shark rubber is available in any desired size on individual order.

For this purpose, send an inquiry to poczta@goldenshark.pl

All patterns are proprietary designs in the European Union.
Customers who bought this product also bought: