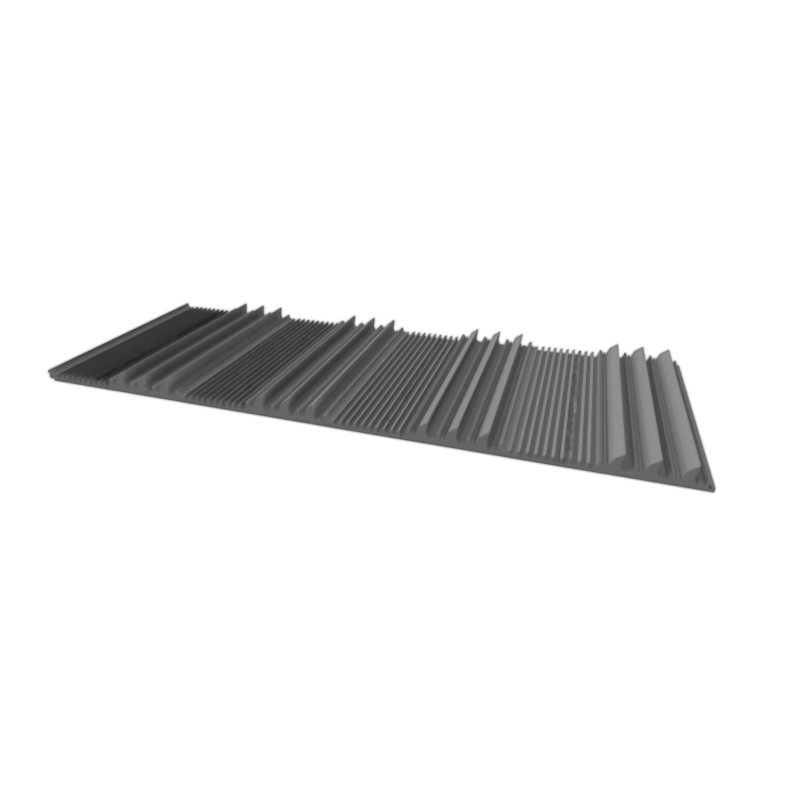  
GOLDENSHARK MIX gold panning mat
Combination of Mini Shark and Golden Shark designs


Ideally suited for a rinse inserted into the stream, where there are no large water flows,

Mountain streams, small streams and slow-flowing streams are the perfect place for this combination.


The rubber is light, it does not collect much sludge, but it guarantees catching every gold.



All patterns are registered in the European Union.
Customers who bought this product also bought: