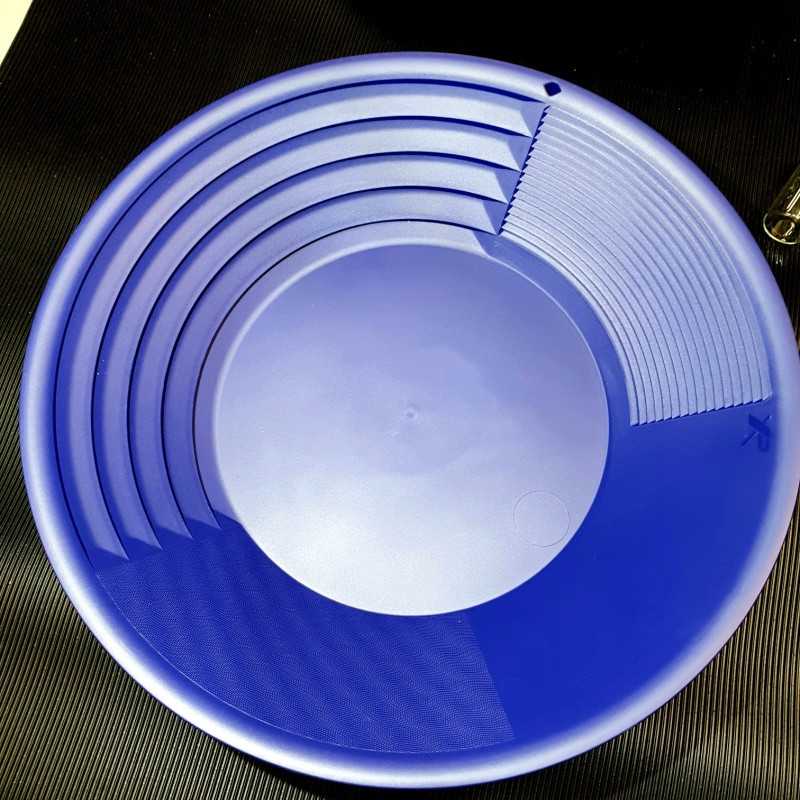  
XP 37 cm GOLD PAN
XP GOLD PAN 37 cm – 15''
Gold all-rounder with a large capacity, a wide flat base and 4 panning zones, allowing a quick and accurate operation.
XP GOLD PAN

Multi-purpose bowl with large capacity, wide flat base and 4 rinse zones for fast and accurate work.


PREMIUM workmanship

These are top of the range products for demanding customers.

We recommend!!!
Customers who bought this product also bought: