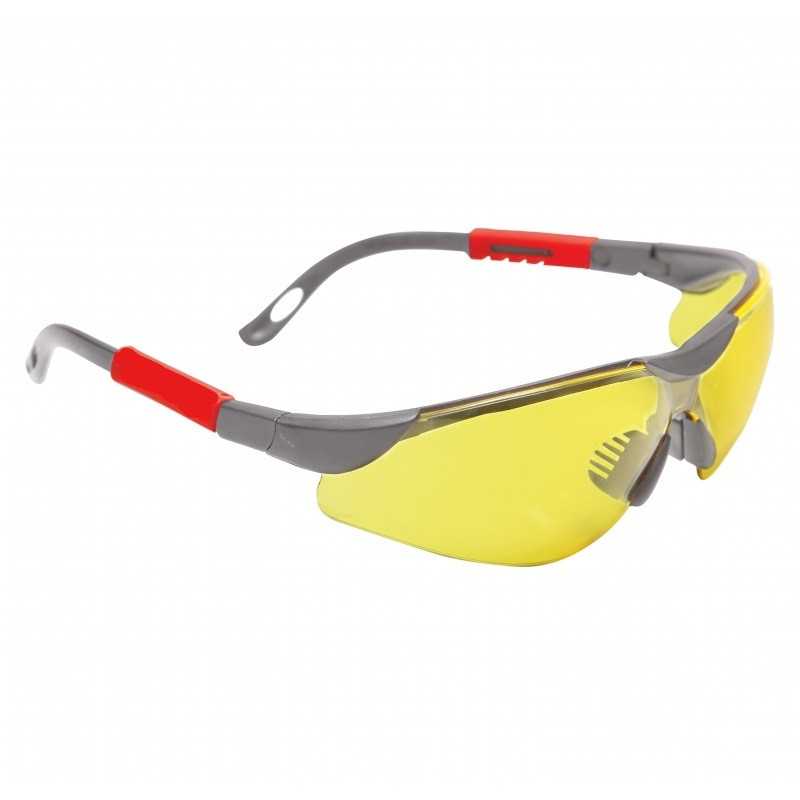  
UV glasses (Ruby, Sapphire, Zircon)
UV glasses (Ruby, Sapphire, Zircon)

UV glasses for searching for precious minerals (ruby, sapphire)

- Adjustment of the longitudinal and angular position of the temples.

- Holes at the ends of the temples for attaching the string / pendant.

- Soft nose piece to reduce the risk of irritation.

- Yellow polycarbonate lenses with UV filter. Light and durable construction.
The best glasses on the market that allow you to effectively spot rubies and sapphires under UV light.
Customers who bought this product also bought: